The Living Daylight: Healing Early Trauma - via Zoom
Info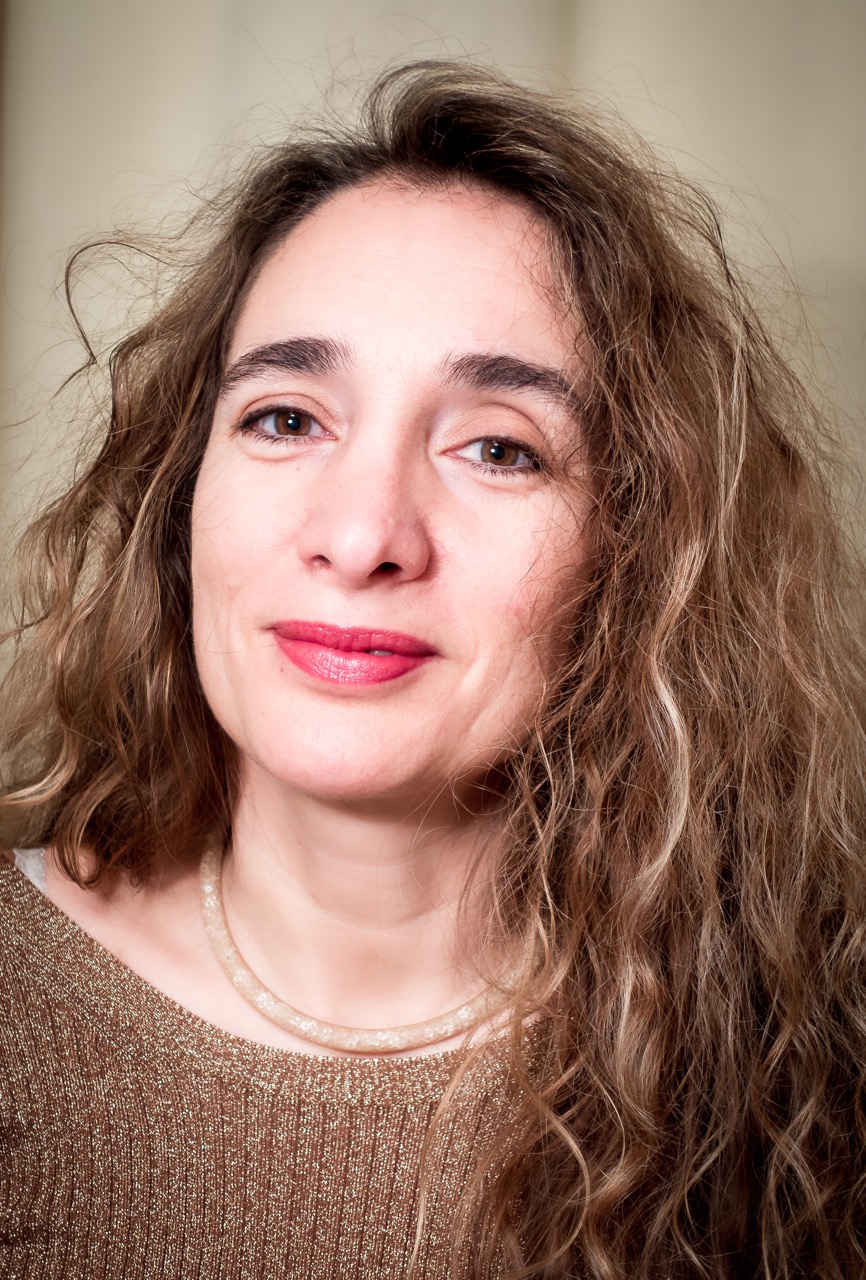 Via Zoom (Live streaming online)
"We have changed certain dates and locations due to the restrictions and measures related to the Coronavirus. We apologize for any inconvenience this may cause, but it is with your safety in mind and to keep the cohesiveness of your process that we make these changes." Vedanta
There is a fundamental quality of Essence whose presence or absence is an integral factor in our development. We call this quality, this aspect or dimension of Being, Living Daylight. Living Daylight is a certain kind of impersonal love that consists of, among other things, two very important elements for the support of the developmental process: Basic Trust and the Holding Environment.
The presence of Living Daylight gives us the sense of God's protection in our lives, a sense of safety and inner security, a sense of inner trust that we are in the hands of Being. In this shelter of God, all we need to be sustained in life is and will be provided for us. Basic Trust does not refer to a specific person. It is a larger, unlimited sense of trust in all existence, the trust that Being is always there. The Holding Environment is not limited to our mother's care and embrace, but includes all the people we have around us and that take care of us during childhood: our father, our family, our relatives and, in that sense, all of humanity. Basic Trust and the Holding Environment give us a fundamental sense of safety and protection.
We need to sense the unhindered, constant presence of Living Daylight in order to be able to feel safe from the very beginning of our life. In its presence, we don't lose our connection with Being throughout the developmental stages of our childhood. We sense life and the world as a hospitable place and that everything we need is provided by God's love for humanity. Living Daylight is not directly related to the developmental stages of childhood; it has to do with the environment in which we are born. It is important in our inquiry to see if this dimension of Essence was present in our family atmosphere. Then we can gain some clarity with regard to the circumstances surrounding our early psychological development. We can better understand what happened during childhood and why it happened. We can sense our connection or disconnection from Being and if this connection was supported at the beginning of our life. If Living Daylight is present, we don't need to disconnect from Being due to shock or other traumatic events.