Power of Light | Basic Training 2021 - part 2 / 5 days
Info
Begeleiding:
Vedanta Aspioti en Ravi Pagnamenta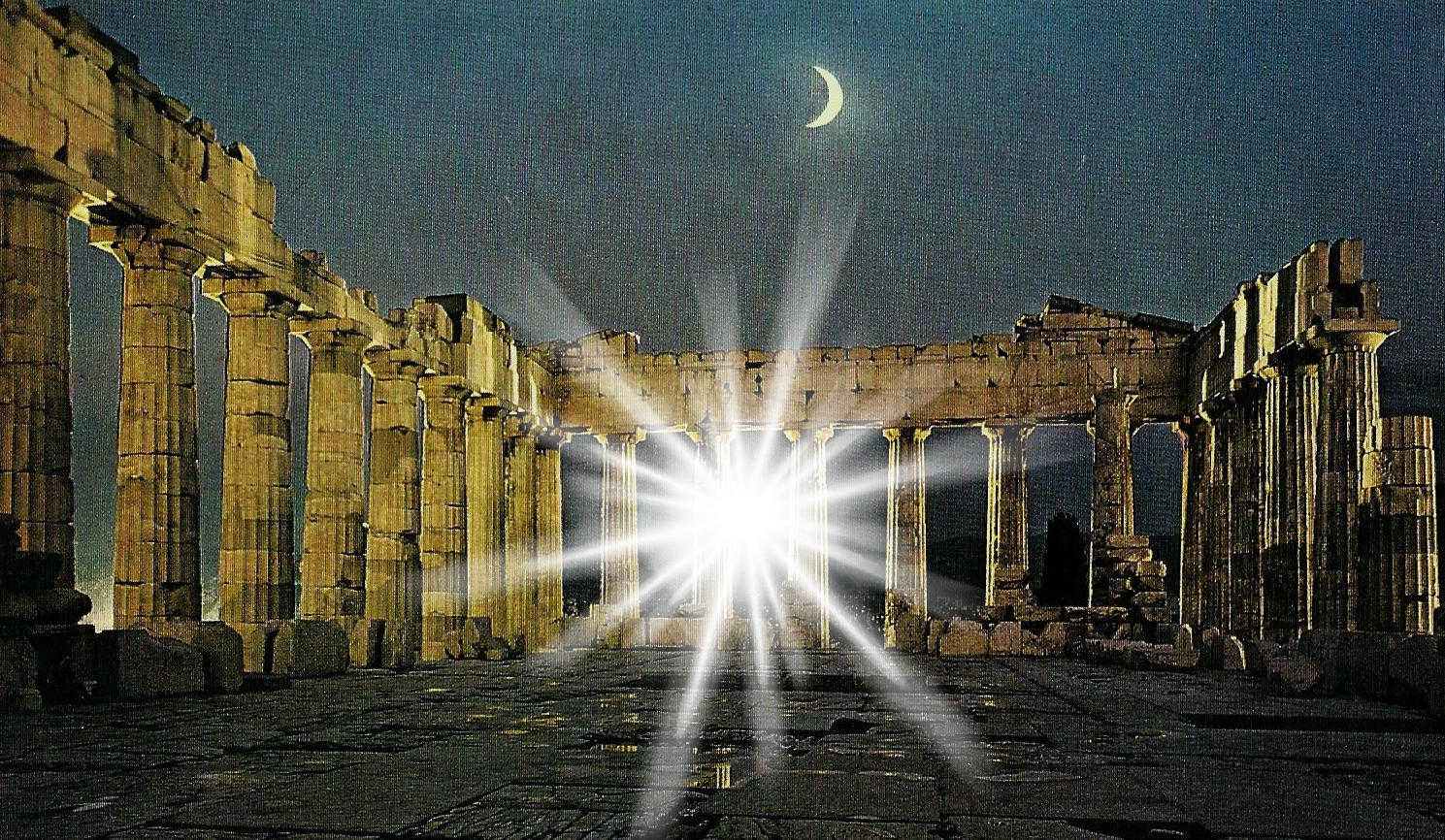 The second part of the Power of Light training is the continuation of POL I, but is also open for those that did not join us for the first part. Our work is based on creating corrective experiences in order to heal the wounds from childhood in a loving and compassionate atmosphere. It also aims at supporting us to discover our inner resources. 
This part of the training is purely an empowerment in discovering and reconnecting with our True Self and potential. We will explore the issues around our power and everything that holds us back from living life totally, as we deserve and according to our Soul mission. We will be able to see how we control and limit our life energy.
As we free ourselves, we can achieve true and healthy self-regulation. We will find our strength and align with the flow of our energy and a life affirmative direction. We will experience our Hara, the source of our true power, fortifying us to face life's challenges and to embody the stance of the peaceful warrior.
We will experience and start integrating:
 
How we hide our dark side and even our Essential Self behind the 'glittery' image of our personality
How we cover our vulnerability with strategies of defense, impeding us from finding our True Power
How to access and embrace our deepest vulnerability, embodying Essential Courage
How to allow deep healing in ourselves
How to remove the blockages of the personality by learning and experiencing ancient healing techniques
We continue learning how to trust life and actualize our true potential.
Vedanta Aspioti (1965) is founder and leader of the Power of Light Institute in Athens and is currently leading the Diamond Logos* Academy in Greece. She specialized the last 25 years in childhoodwork, couple work and Essence work and is training psychotherapists. She is a trained body oriented psychotherapist and has published several psychological studies.