Taste of Osho Mystic Rose - Aanmelden noodzakelijk
Info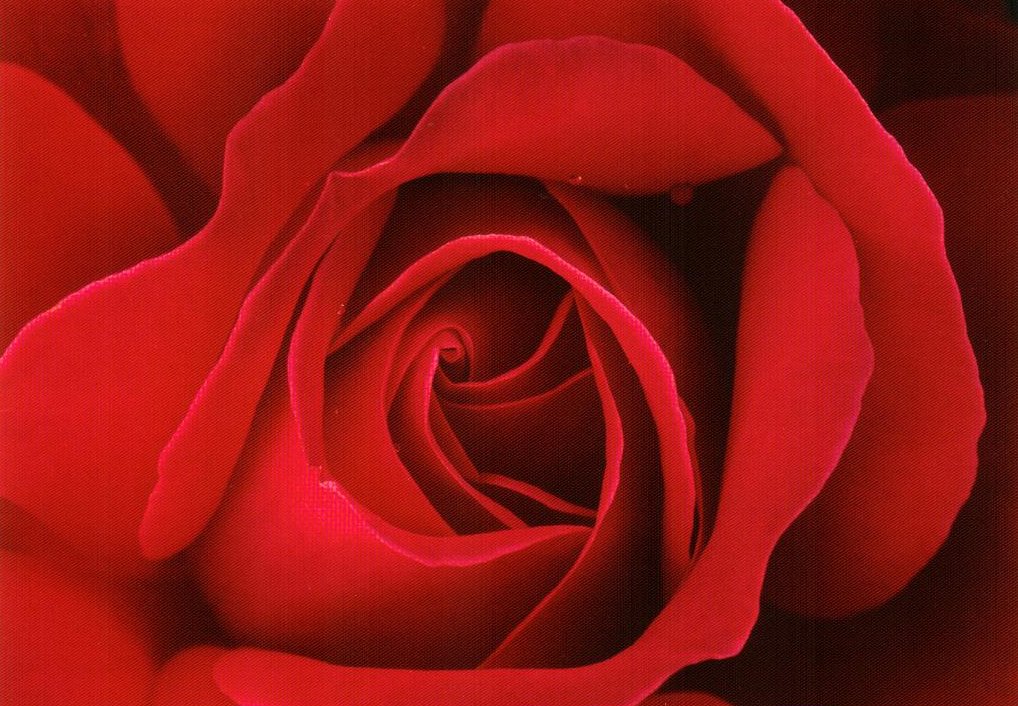 "Tears take out all the agony that is hidden inside you and the laughter takes away all that is preventing your ecstasy." Osho
This is an one hour taste of the beautiful proces called 'The Mystic Rose'. Osho created this powerful meditative therapy saying, "I have invented many meditations, but perhaps this will be the most essential and fundamental one...it is the first major breakthrough since Vipassana 25 centuries ago."
More info about this proces.
A taste of Osho Mystic Rose is twenty minutes laughter, twenty minutes crying, twenty minutes silence. Welcome to join.
"You are asking, "In what soil and in which climate might one find the mystic rose?" Your heart is the soil. Your trust is the climate. And your being is the mystic rose -- its opening, blossoming, releasing its fragrance."  Osho