Trance dance
Info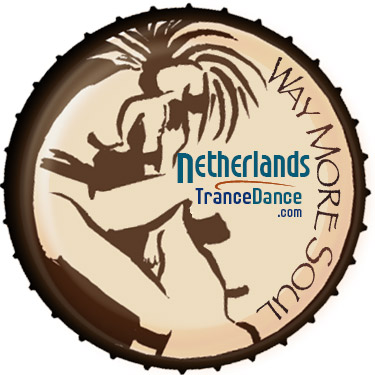 "Imagine a darkness so intense and so complete it forces you to see with your heart instead of your eyes".
Trance dance Ceremonie ~ Wiracocha verzorgt een moderne variant op dit oeroude sjamanistisch ritueel. Het is een unieke mix van ritmes, klanken, beweging, ademhalingstechniek, intentie, gebruik van een Bandana of blinddoek, heling, spirit en transformatie. De deelnemers gaan op een 'Innerlijke Reis' die niet gebonden is aan tijd en ruimte.
Dit tezamen stimuleert een transstaat die spiritueel ontwaken, mentale helderheid, fysiek uithoudingsvermogen en emotioneel welzijn bevordert.
Je danst niet jouw dans, je lichaam danst jou! Je lichaam brengt je in beweging naar diepere lagen van je bewustzijn.